PPC LOAN Is A Featured Panelist And Proud Sponsor of Excell 2022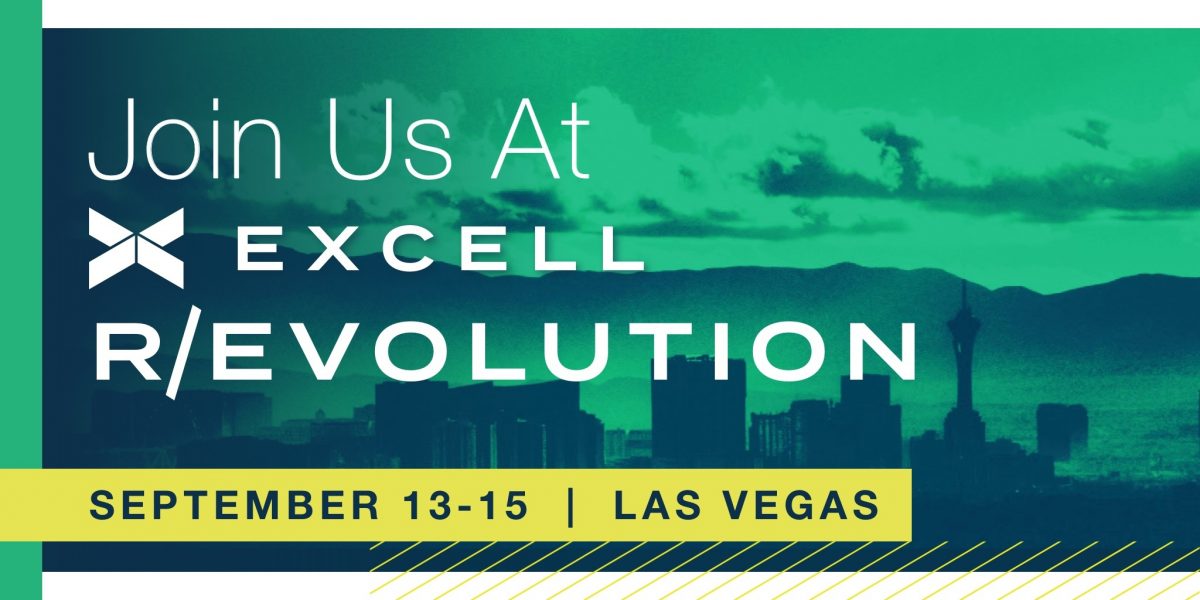 June 22, 2022 – The Woodlands, Texas: PPC LOAN is excited to sponsor and serve as a panelist for the session, "Internal Successions & G2 Financing," at Excell 2022, a conference hosted by Carson Group that attracts financial advisors and other industry leaders who are successful, driven, and crave innovation and inspiration.
The three-day event happens September 13-15th, 2022 at The Cosmopolitan in Las Vegas, Nevada and brings together growth minded financial advisors along with industry solution providers. The event features powerful speakers, breakout sessions, and networking opportunities, all designed to help advisors grow professionally and personally so they can lead powerful transformation within their own practice. With more than 12,000 attendees over the years, Excell consistently attracts a wide range of financial planners, investment managers, advisors from small independent practices, billion-dollar RIAs and more.
The Excell event has become an annual gathering of financial advisors and industry professionals hosted by the Carson Group. PPC LOAN has participated in the event since 2018. Dustin Mangone, Managing Partner and Director of Investment Advisor Services of PPC LOAN, will serve alongside other lending experts on a panel about financing options for Nextgen Advisors looking to purchase equity in a practice. Mangone regularly serves as an expert on advisor loans and on promoting ownership among Nextgen Advisors. PPC LOAN launched an initiative in early 2021 to help drive education and opportunities for Nextgen Advisors looking to move into an ownership role in their practice. Since its inception, the program has helped educate and inspire hundreds of advisors. PPC LOAN also provides advisors with access to 100% financing toward equity purchases, acquisitions, and refinancing of existing debt.
As a sponsor, PPC LOAN can provide advisors with a discount code, PPC20, good for 20% off registration. The discount code can be redeemed by visiting www.excellconference.com.
About PPC LOAN
Since 2007, PPC LOAN has been empowering financial advisors with tailored financial solutions for acquisitions, equity purchases, refinancing, and other capital needs. Our consultative approach and industry experience ensure that we can develop flexible solutions for financial advisors of every size. With a strong commitment to transparency, trust, and building relationships, you will always know that we are working in your best interest. To learn more about our lending solutions for financial advisors, visit https://investment-advisors.ppcloan.com.