Featured Panelist at 2022 DeVoe M&A+ Succession Summit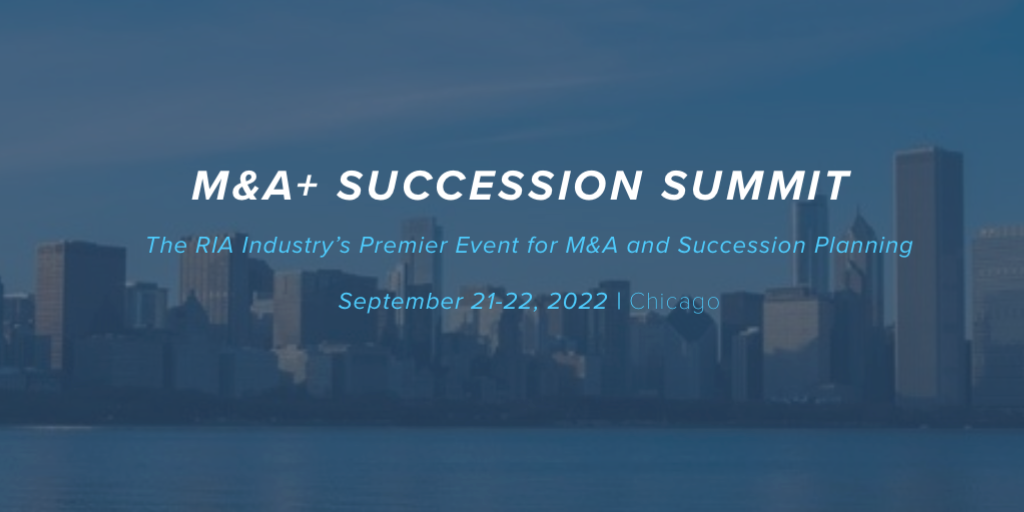 August 10, 2022 – The Woodlands, Texas: PPC LOAN is proud to sponsor and serve as an expert at the annual DeVoe M&A+ Succession Summit. The two-day interactive meeting takes place September 21-22, 2022, in Chicago, Illinois and brings together the top players and experts in RIA M&A and successions.
Managing Director of PPC LOAN, Dustin Mangone, will serve on the "Financing Your M&A and Succession Plans" panel at this year's summit. Mangone, along with other industry lenders, will share best practices, trends, and considerations for advisors looking to secure financing for M&A transactions. Mangone has facilitated hundreds of advisor loans, and consulted for thousands of advisors on deal structure, considerations, and financing options for M&A transactions. He brings experience working with RIA and IBD advisors across the industry, as well as knowledge of common challenges in M&A and how to mitigate risk for both buyers and sellers.
The DeVoe M&A+ Succession Summit provides industry leaders with two days of networking and interactive sessions featuring dozens of experts discussing M&A trends, best practices, lessons learned. Advisors canalso participate in one-on-one meetings with industry experts, such as Mangone, during which time they can get all their M&A and succession questions answered. The event takes place at the Ritz-Carlton in Chicago, Illinois and is presented by DeVoe& Company, a leading strategic advisor to Registered Independent Advisors. To view the full agenda and to register for the event, visit https://www.devoeandcompany.com/ma-summit.
About PPC LOAN Since 2007, PPC LOAN has been empowering financial advisors with tailored financial solutions for acquisitions, equity purchases, refinancing, and other capital needs. Our consultative approach and industry experience ensure that we can develop flexible solutions for financial advisors of every size. With a strong commitment to transparency, trust, and building relationships, you will always know that we are working in your best interest. To learn more about our lending solutions for financial advisors, visit https://investment-advisors.ppcloan.com.