Why Selling Advisors Should Be Flexible About Their Ideal Buyer and Deal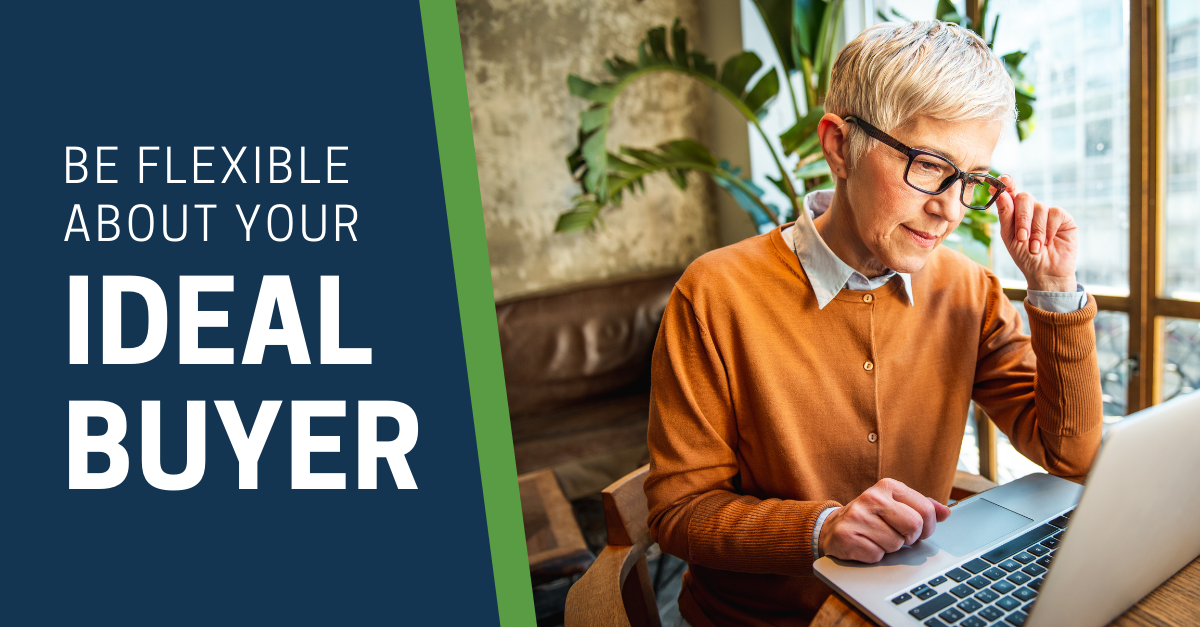 Over the past several years, the advisory M&A market has boomed, providing selling advisors with more options and opportunity than ever. Even with more players entering the field and more buyers having access to capital than ever before, selling advisors should remain flexible about what they're looking for and willing to accept in an ideal buyer and deal.
Recognize Trade Offs
Sometimes the perfect buyer comes along who has the right personality, practice, approach to client service, and deep enough pockets to meet a seller's lofty expectations of price. It's more likely that a buyer will be a strong fit personality and service wise but may not have sufficient capital to purchase a practice at high multiples, at least not outright. On the other hand, an advisor may have the ability to pay a handsome price but may not be the best fit for carrying your client service legacy forward. Sellers should decide what's truly non-negotiable and most important to them and be willing to adjust their expectations for those items that are not as important. Often fit supersedes price, especially as a good fit often results in a better transition and more successful transaction overall.
Know That There Are Options
Specialty lenders, like PPC LOAN, have evolved to address the changing needs of the advisory M&A market. They've worked closely with advisors to understand their business and have developed creative solutions and loan packages designed to provide a buyer with purchasing power, spread risk amongst parties, and ensure a fair deal for a seller. Even through uncertain markets and challenges like we experienced during the pandemic, specialty lenders were able to create deal terms that would allow a buyer to comfortably cover debt service and mitigate cash flow concerns that can arise when a firm's income is heavily tied to AUM. Bottom line, specialty lenders can provide sellers and buyers with more flexible options that allow a buyer to acquire the practice outright or through a tranche sale to accommodate phased succession strategies. Selling advisors should have a sense of what they are looking for in a seller and deal but should give themselves and the market enough flexibility to provide a best fit solution. A balance of price and cultural compatibility can be achieved with the right mindset and the right lending partner.