Driving Growth During A Recession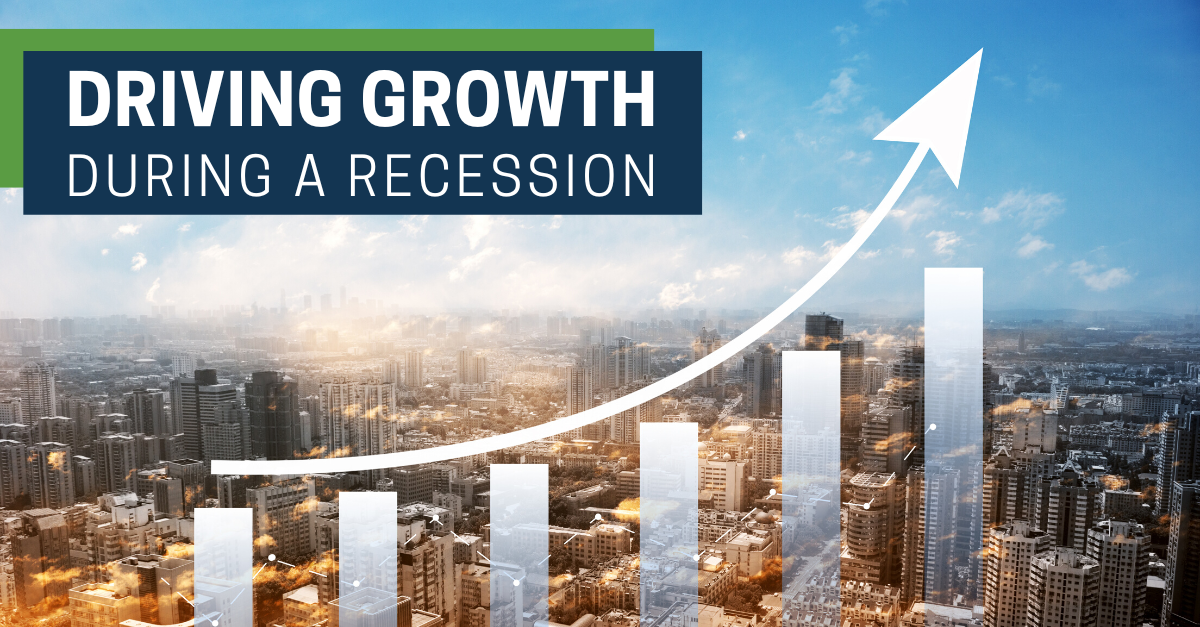 The financial advisory industry has experienced tremendous growth over the last several years. As recession fears loom, advisors are looking for ways to continue that growth trend. Although recessions come with many challenges, they also present many opportunities to drive both organic and inorganic growth. In fact, advisors who continue to make strategic growth decisions during tough economic times often come out far ahead of their peers when the economy recovers.
Many growth opportunities can be found within the practice's existing client base. Often, clients have assets in multiple locations. Consolidating these assets under one roof allows both client and advisor to gain a clear and holistic picture of their financial portfolio. Recessions are also a good opportunity to have deep conversations with clients about taking advantage of opportunities and the value of risk management through insurance and other protections. Not only does this help to create greater net inflows for the practice, but by having these conversations with clients during economically challenging times, advisors can build deeper trust and loyalty. This opens another avenue of growth – referrals.
Asking for referrals should be a common practice for an advisor. Something as simple as, "if you feel like I've helped you today, perhaps you can refer me to a friend or family member who could also use my help," can help clients make a connection to a potential referral. Recessions can cause tremendous upheaval in certain industries. So, asking if they know of anyone who recently changed jobs and needs help rolling over their retirement account, or who needs guidance during these tough times can also open doors to new clients within an advisor's existing network.
During a recession, people start looking for financial advice. So, it's also a great time to network and to continue to invest in key marketing initiatives that generate new client leads. Many broker dealers and custodians provide advisors with educational programming such as webinars that are a great opportunity to engage with your clients as well as to invite prospects to a meaningful and useful event. Participating in professional organizations and clubs that serve your target market is another great way to meet prospects. Many will be eager to connect with a financial advisor and to get assistance on ways they can navigate the recession financially.
Recessions also provide opportunities to invest in inorganic growth through acquisitions. The economic pressures can often be enough to drive a senior advisor to finally seek retirement. Many solo advisors with lifestyle practices will often exit when the environment becomes too challenging in comparison to their desire to continue to grow and problem solve. There are also several other advisors who start looking for opportunities to tuck into a larger practice during tough economic times. Partly to get the back office and leadership support to help them through the difficult time, and partly to expand their offerings to their clients who need additional resources and support to weather the storm. Acquiring these types of practices allows advisors to not only grow their client base and revenue, but also their bench of talent, including future leaders in the organization. Recessions can be a challenging experience. But they are also a great opportunity to grow and to capitalize on opportunities others may be too nervous or distracted to capture. Deepening your relationships with existing clients, seeking referrals, continuing to prospect, and seizing acquisitions are all great options for driving growth during a recession. They can also help you gain a significant edge against your competitors, and help you widen the gap once the economy recovers.